Welcome to Columbus!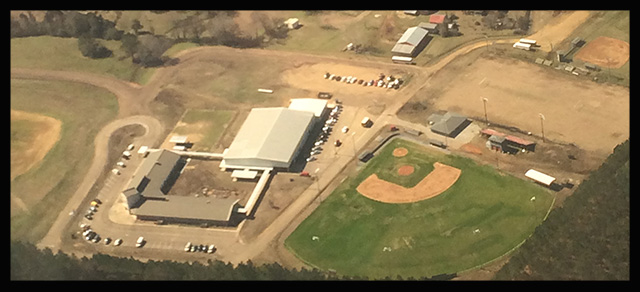 At Columbus Christian Academy, many of our students, their families, and our staff are connected to the military. Being located in the same area as the Columbus Air Force Base 14th Flying Training Wing, we feel honored to have such a unique connection with some of our nation's Airmen and their families.
We know that PCSing to a new location can be overwhelming—such as finding a home, finding good schools for your kids, plugging in to the community for the time that you're here. If you're a military family, we want to support you and make your transition as seamless as possible. While you're stationed here, our top priority is to make you feel welcome and right at home.
We understand the military can move you at any point in time to a new location. For that reason, students of active duty military members are welcome to apply at CCA at any time during the school year. We can also accommodate in providing adequate information about our school before you PCS to the area and schedule a tour for you to visit our campus once you arrive.
At any point in your transition, please don't hesitate to call us and we'd be happy to assist you along the way. We also encourage you to reach out to the CAFB School Liaison to learn more about all of your educational options.
---
Columbus Air Force Base School Liaison
Joni Nalley
662.434.2792
Helpful Resources
Military OneSource
Directed by the Department of Defense, this site is a 24/7 connection to information, answers, and direction to help you find education solutions that fit your family, relocation and transition support for military spouses—plus so much more.
---
Military Child Education Coalition
This site gives resources to help support all military-connected children by educating, advocating, and collaborating to resolve education challenges associated with the military lifestyle, making sure children are ready for college, work, and life.
---
ASVAB Career Exploration Program
The Department of Defense sponsors this program with a two-part mission to provide: a career exploration service to U.S. youth and qualified leads to military recruiters and give students a chance to explore all paths that lead to careers—college, certifications, apprenticeships, licensures, and the military.