PTO Christmas Shirts
Our PTO is excited to offer Christmas shirts as part of their fundraising efforts this year!
Click the link below to download the form and return it to your child's teacher by Friday, November 10. Shirts will be delivered the week of December 4.
Payment can be made via:
– Cash or Check – Sent in to teacher along with order form
– Venmo or CashApp – If using this form of payment, order form must still be turned in to teacher. Please include parent's name and youngest child's name in app comments.
We'll have shirt samples available at the upcoming Fall Festival where you can also place your order.
Youth Shirt – Be the Light – $15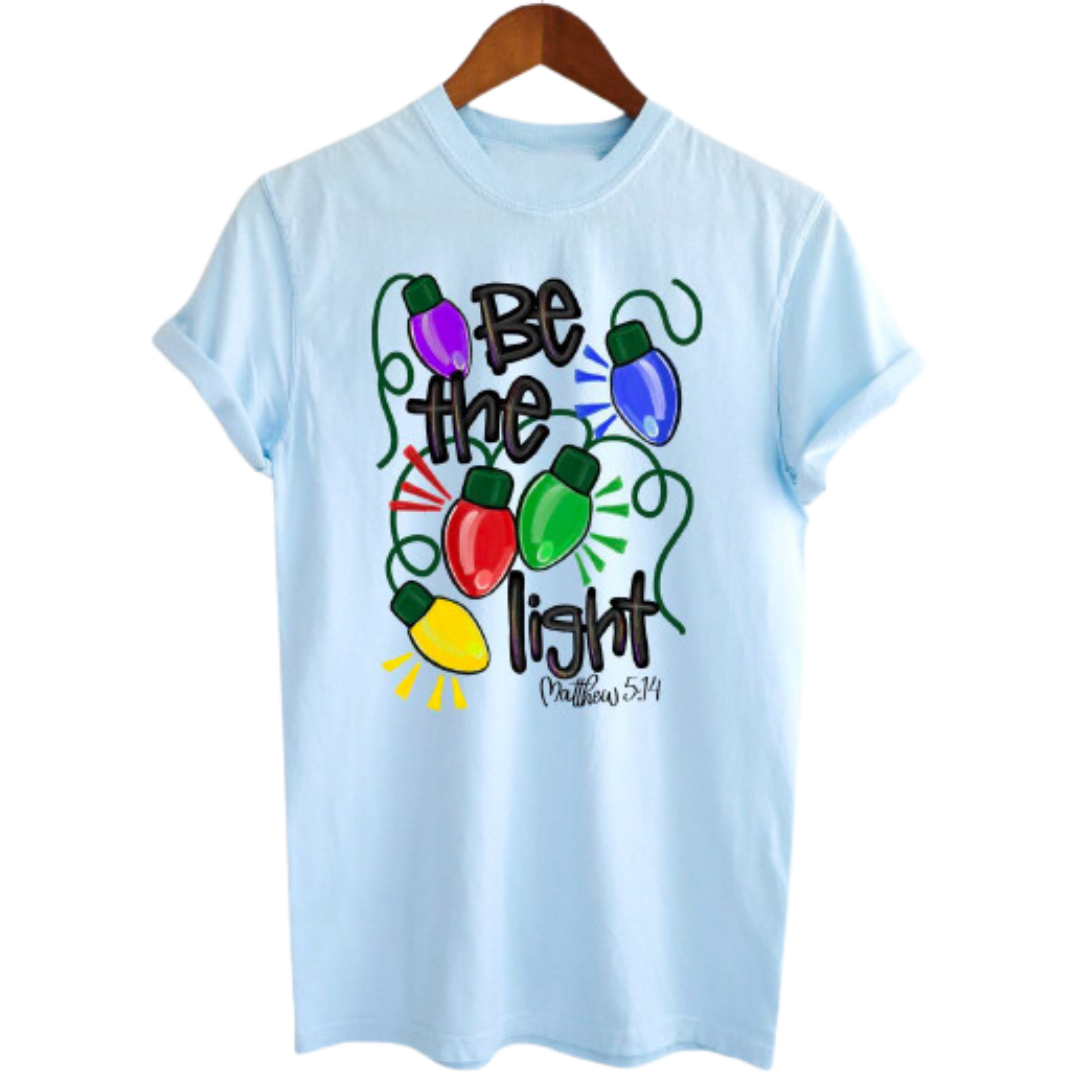 Youth Shirt – Christmas Truck – $15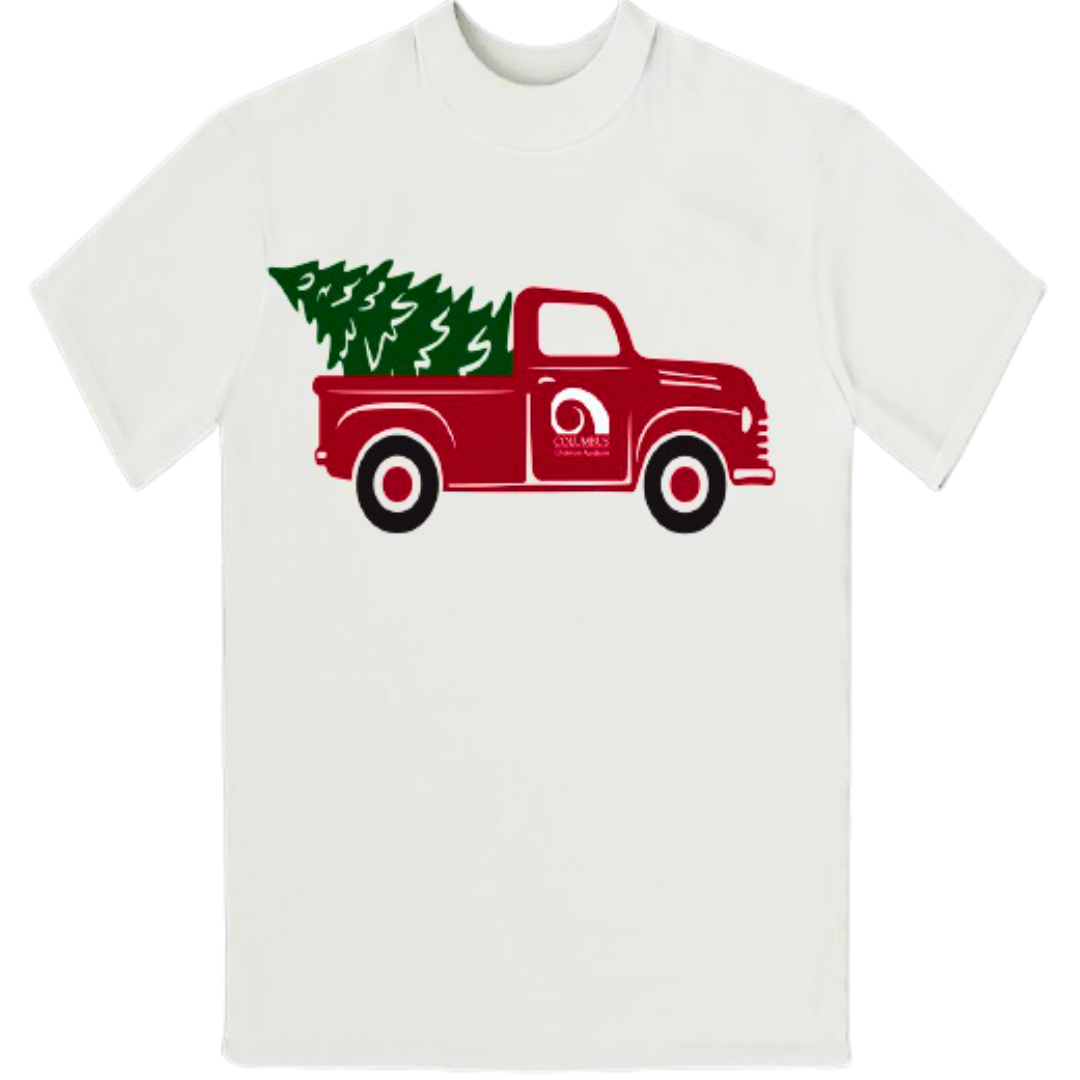 Adult Sweatshirt – Green Christmas Tree – $25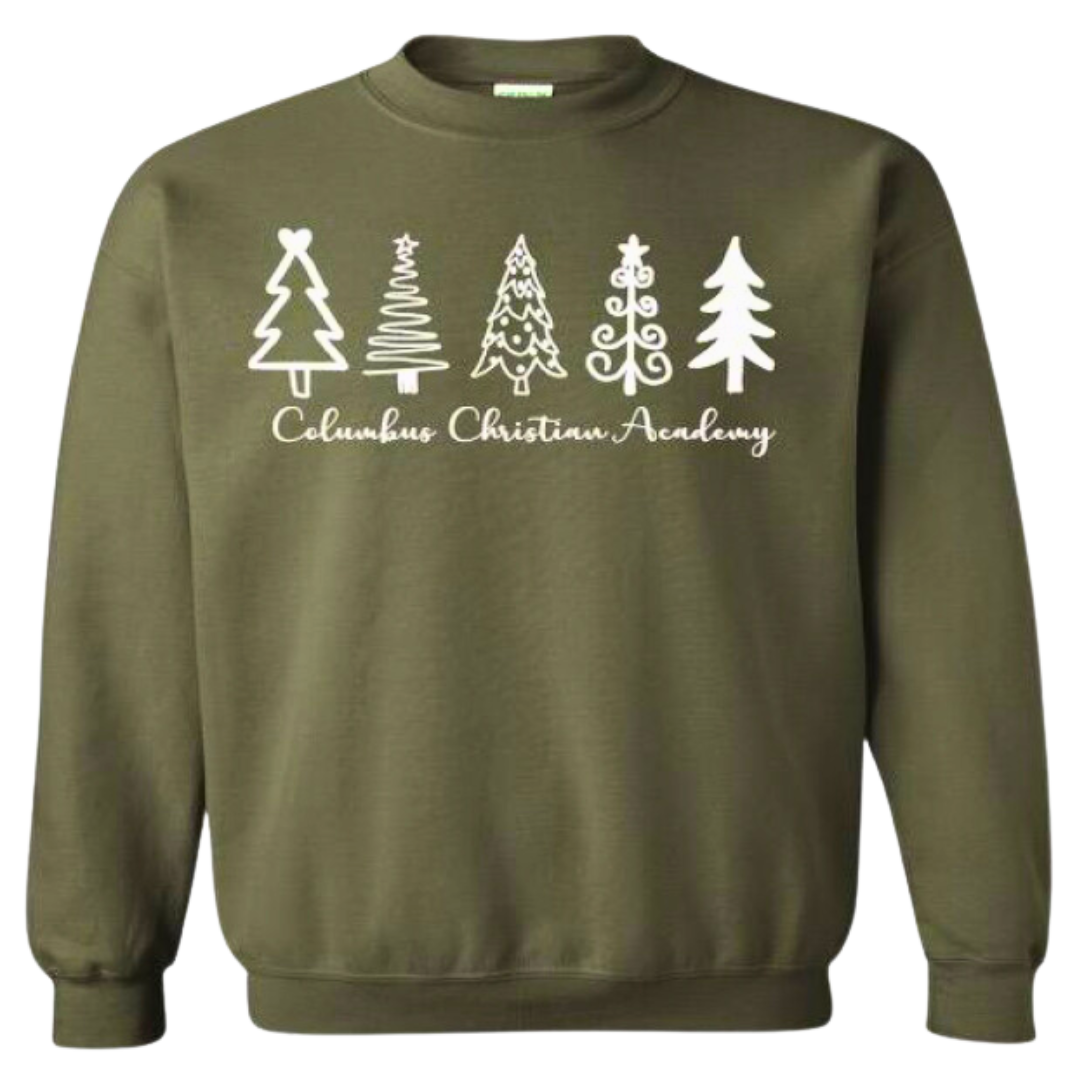 Adult Shirt – Coral Nativity – $20