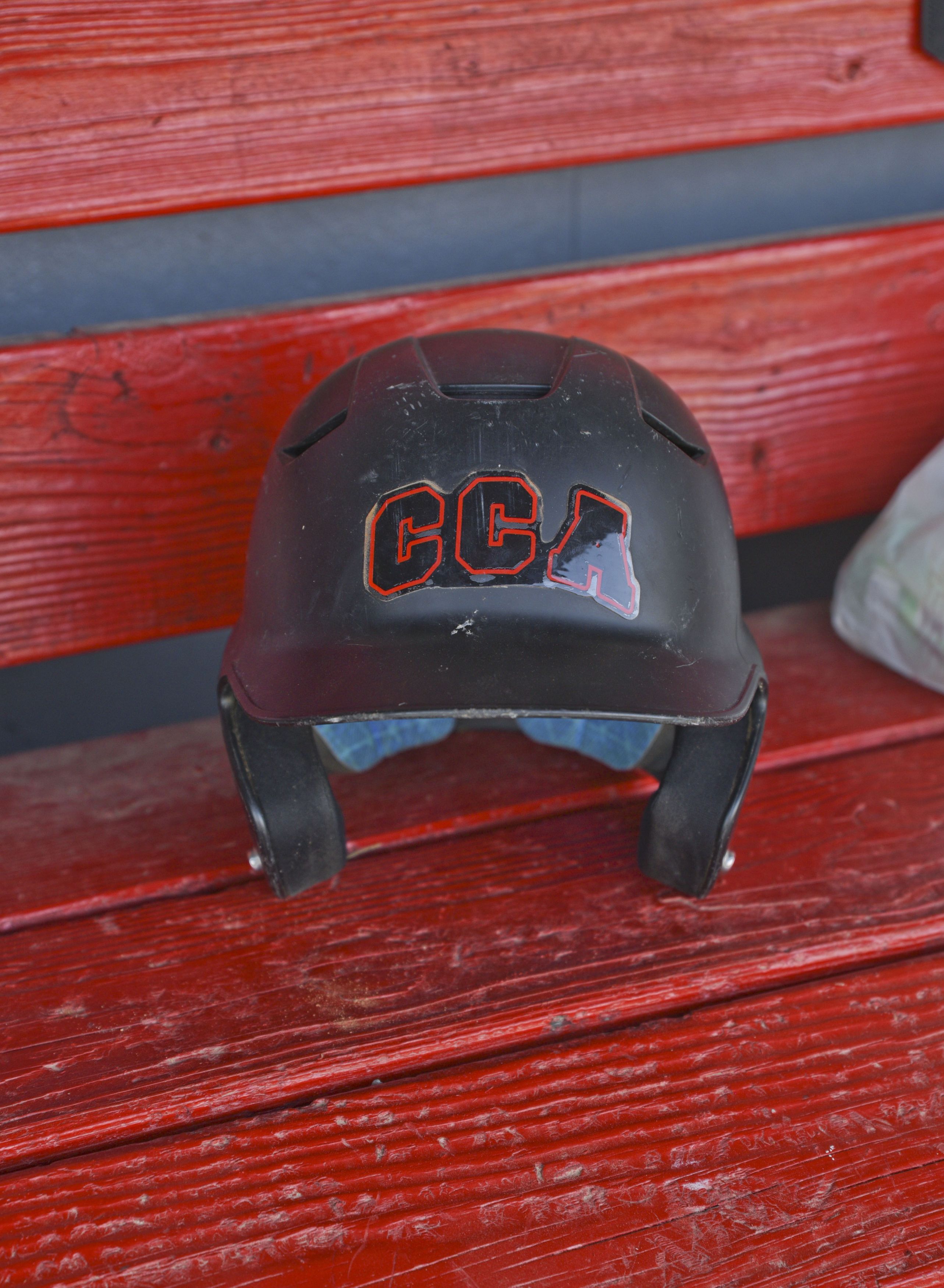 This summer, the athletic departments at Columbus Christian and Mississippi University for Women have decided to enter into a partnership that will affect both baseball programs.
Beginning this fall, the W Baseball Team will begin leasing the CCA baseball field to use for their season's practices and games. Currently, the MUW Owls do not have a baseball field or facilities on their campus, so they've sought to partner with area schools to use their facilities. This year, CCA has accepted the offer.
Rachel Thomas, CCA Head of School, said, "We're incredibly encouraged at how the Lord has used the stewardship of a portion of this beautiful campus as a way to partner with another great program. It's exciting to see how God has made a way for us to share this great place with athletes in our area."
While the W plays in both fall and spring seasons, CCA participates in a spring-only season through MAIS. The CCA Athletic Department has made it known to Ram fans and parents that the partnership will not affect the practices and games during CCA's baseball season.
In fact, MUW has graciously taken up the responsibility of manicuring and maintaining the CCA baseball field for their fall season ahead of the Ram's spring season.
Mrs. Thomas said, "After several visits with the Owls head coach, we've found their work ethic and commitment to their mission inspiring. We look forward to this new partnership with the W and an excellent season of great baseball for both of our schools as we both strive for excellence in our callings."